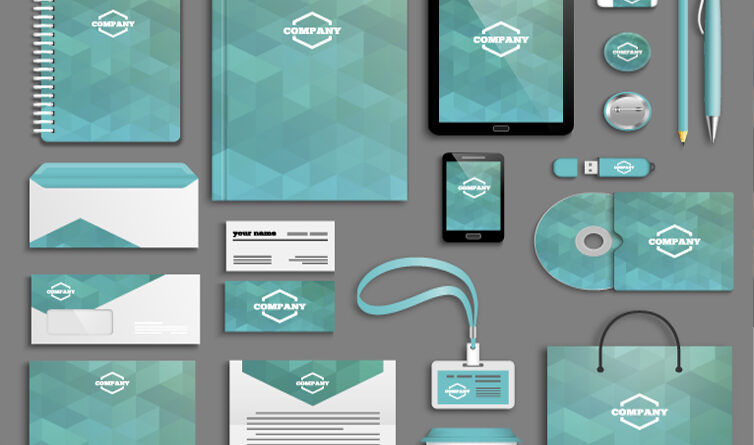 Corporate Collateral and Gifts
Crystal Clear Solutions is here to show the world who you and your company are through custom corporate collateral and thoughtful custom gifts.
We listen closely to your needs and intention and work to create a final product that supersedes your dreams.
---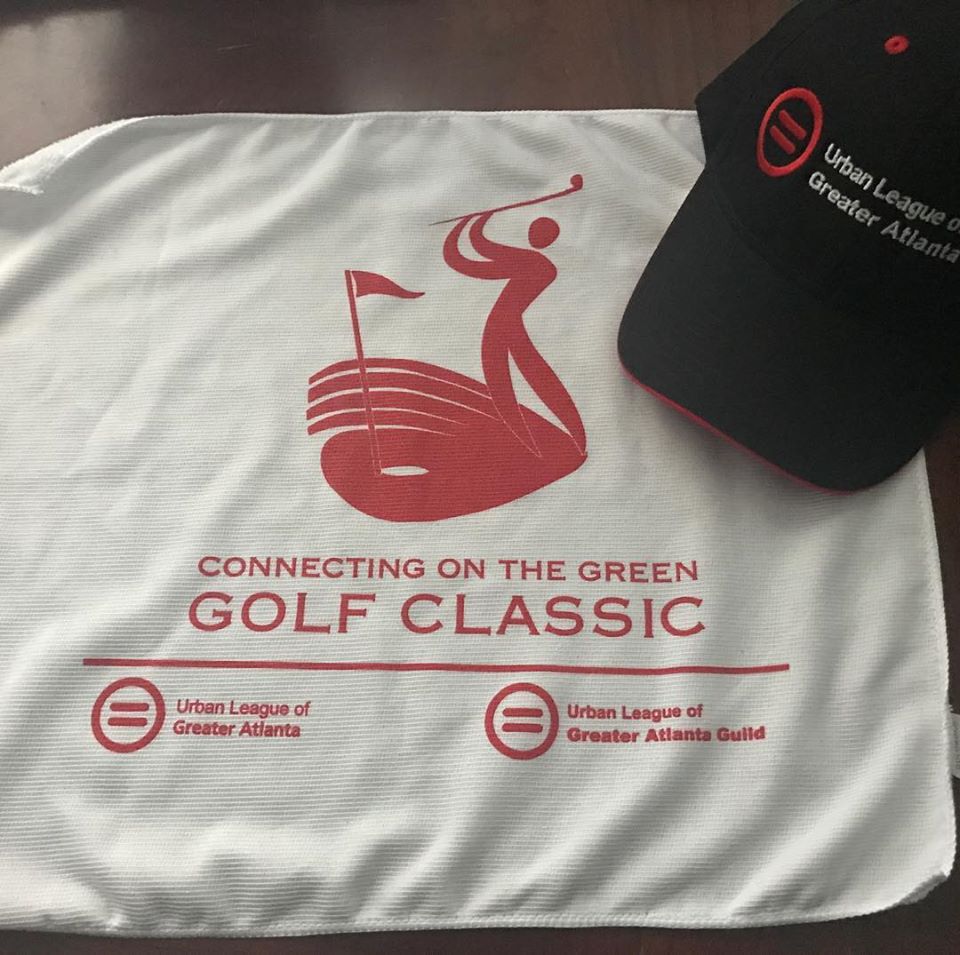 "CORPORATE COLLATERAL IS FUNDAMENTAL TO MAKING SURE ALL SALESPEOPLE (AND ANY OTHER EMPLOYEES WHO HAVE CONTACT WITH CURRENT AND POTENTIAL CUSTOMERS) COMMUNICATE YOUR COMPANY'S BRAND IN A CONSISTENT WAY." – Ginny Queen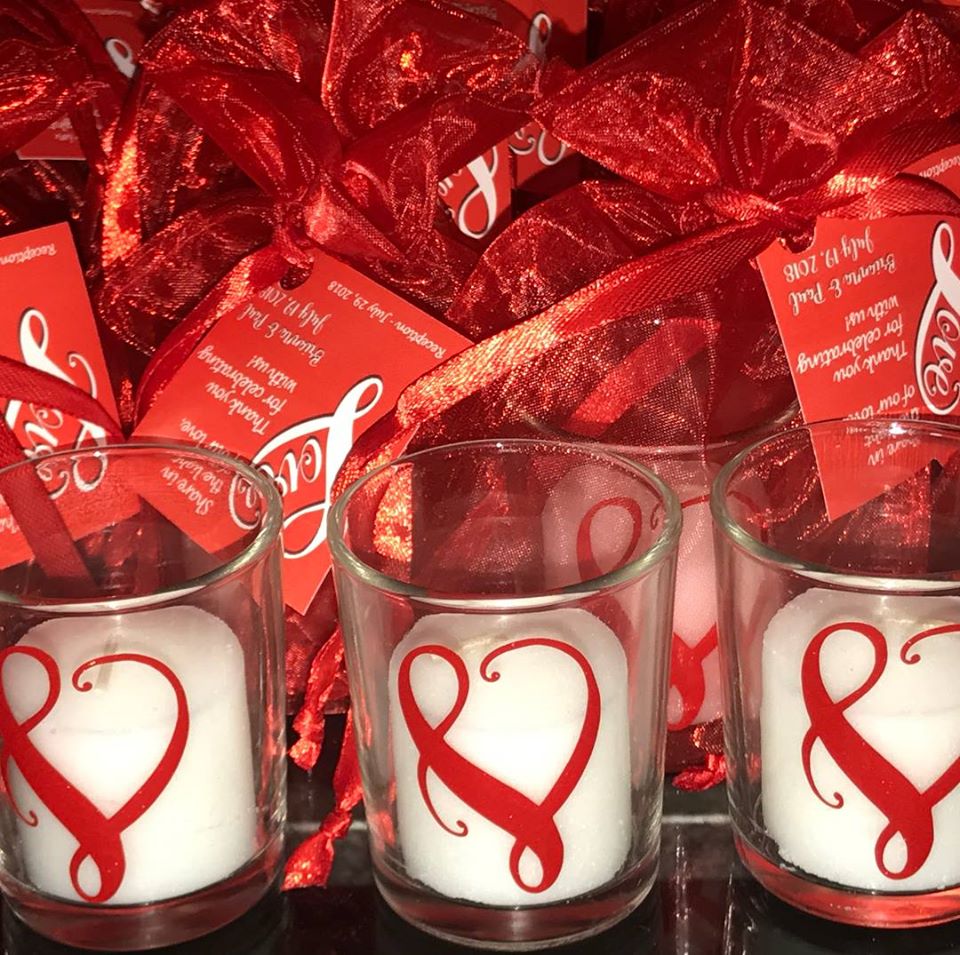 Favors are a symbol of gratitude by the hosts toward those who share in celebration and special occasions with them. Guests always appreciate favors.
Gifts are a reflection of our care and appreciation for those people in our lives.