We are your One Stop Shop for all of your events
Crystal Clear Solutions offers creative and cohesive event planning for anyone interested in planning an amazing event without having to handle each small detail.
Our staff works to bring your vision to life. We worry about the details so that you don't have to.
Event Types:
Weddings
Corporate Events
Milestone Birthdays
Private Parties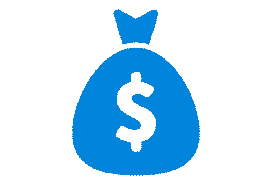 Events planned on budget.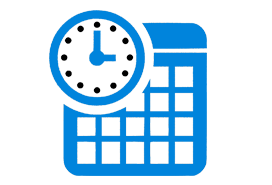 Events planned and executing on schedule.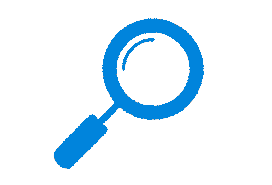 Events planned to the finest detail.